Our pest control experts are here to help you keep uninvited guests off your property.
If your property has been infested by roaches, rats, termites, or any other pest, you can turn to our team at Wright Choice Pest Control, LLC to have our experts get rid of the problem. We have over 18 years of experience in the pest control industry, which means we have had more than enough time to perfect our techniques, and you can count on us to effectively eliminate your pest issue. Our team will use a combination of traps and pesticide treatments to deal with the immediate infestation, and then take steps to prevent the rodents or insects from coming back in the future.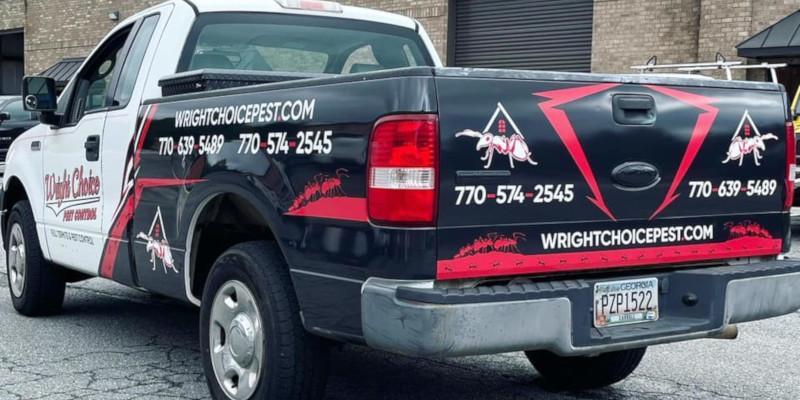 We offer multiple options when it comes to pest prevention. For example, we can set up a schedule of recurring treatments, renewing a protective barrier of pesticides to keep these unwanted guests out of your building. On top of that, we also offer crawlspace encapsulation services, as surrounding your crawlspace with a protective barrier is a highly effective way to keep pests out, and it also comes with the benefit of preventing moisture problems. If you have questions about our pest control methods, feel free to get in touch with our team to consult our experts on the subject—we are happy to provide more information.
Our team is proud to serve the Tallapoosa, Georgia area, and we want to help keep local homes and businesses completely pest-free. If you are looking for effective pest control solutions, we encourage you to give us a call today.